Explorations in masking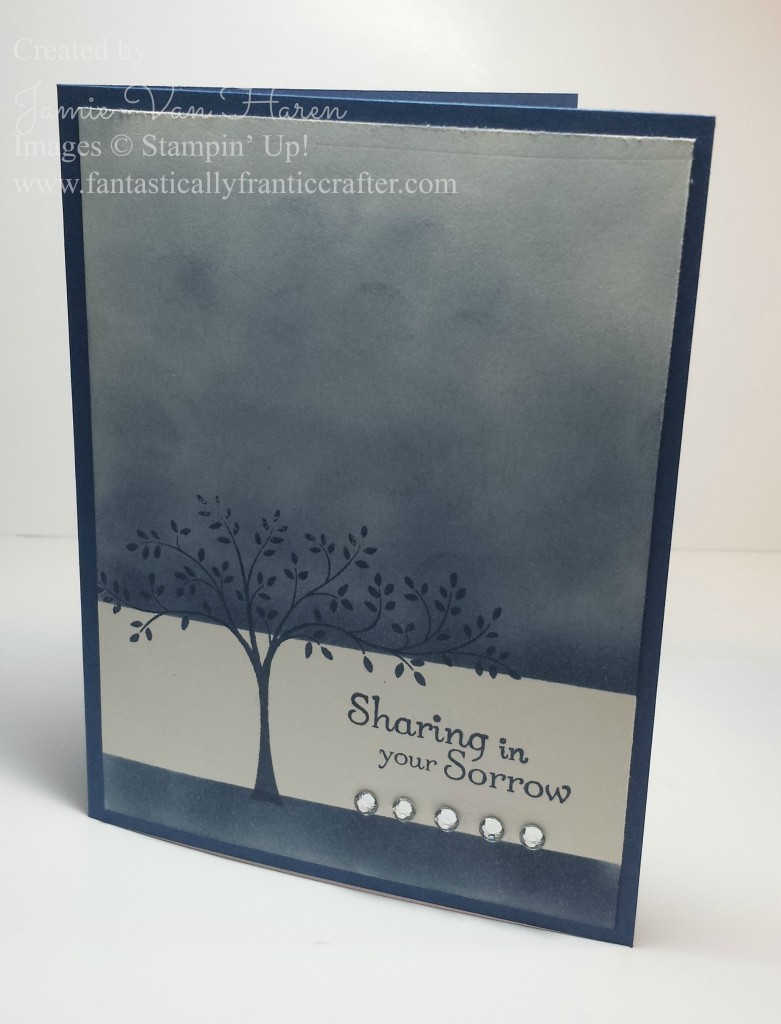 This card features some masking but for this particular card I tried using something different for the mask. I opted to cut a 1 1/4 inch of window sheet so I can make sure the mask was centered over the sentiment like I wanted. You can see mine below.
After this, I may have to do most of my masking this way. It's so easy to see exactly where the mask will fall. I will be revisiting this in the future.  This card was super easy and yet visually appealing.

Product List