Tuesday News
Every Tuesday is something new with Stampin' Up. For one, a new set of deals pops up for the week. If you are a nut for a sale, these are the items to look for. And now, every second Tuesday of the month a new photopolymer set is released.
Weekly deals for 8/12-8/18
And since today is the second Tuesday, there is this awesome new photopolymer set just released!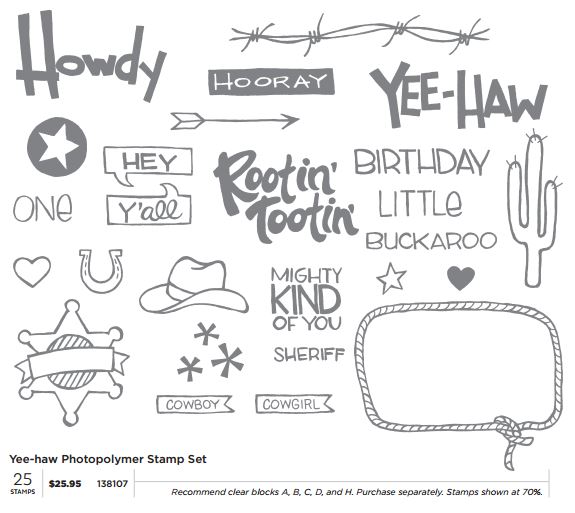 That's all for this weeks Tuesday news. Happy crafting!