Convention day 1
Wow! Can I just say how overwhelming it is being surrounded by such creative people. There is so much to do, see, and learn. Our group has been having a great time. For a first convention it had been such a blast and that is just the first day! So many great things coming from Stampin' Up!
Check out some of my pics from day one then check out the awesome cards we made in our workshop.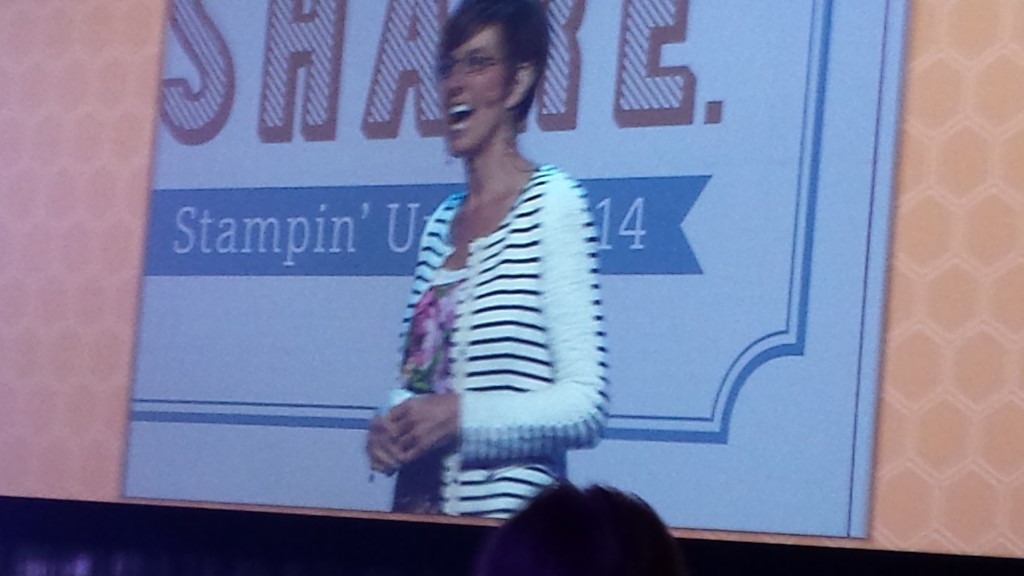 Our inspiring CEO.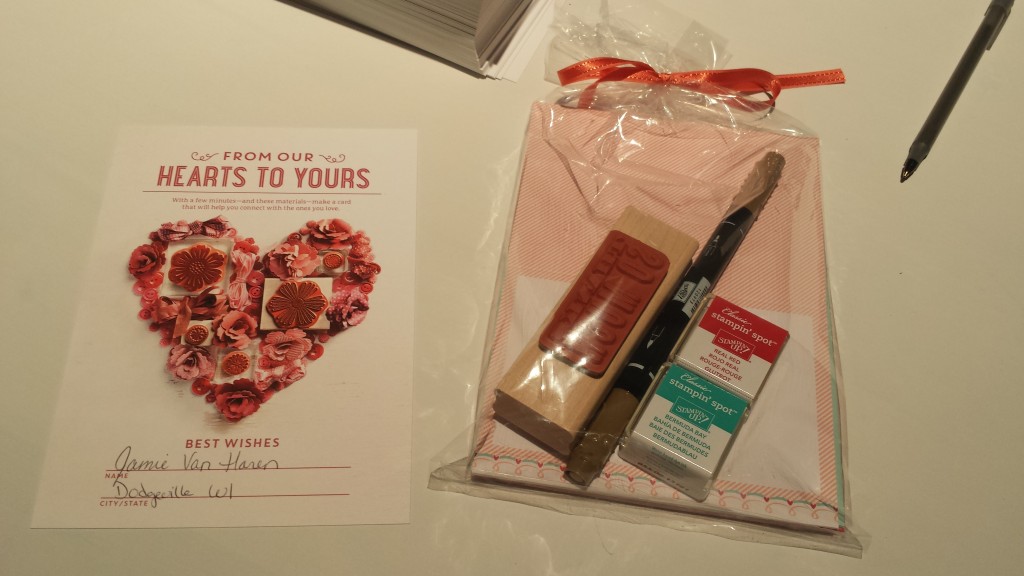 Putting together the service project kits that will also include hygiene kits for shelter s. I got to tote along packs of toothbrushes for my donation.
And lastly, here is the awesome project we all got to make with the set we got for free for attending convention kinda ecclectic.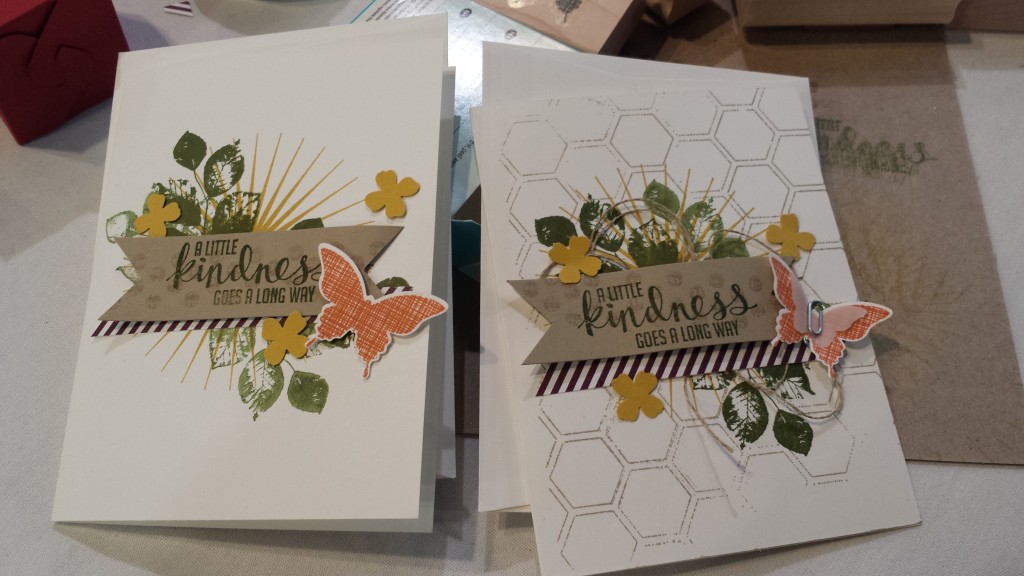 How cute are those!!!