Finally, some dimension!
So I know I said a day or two and here we are three days later! But here are the dimensions I used for my awesome box.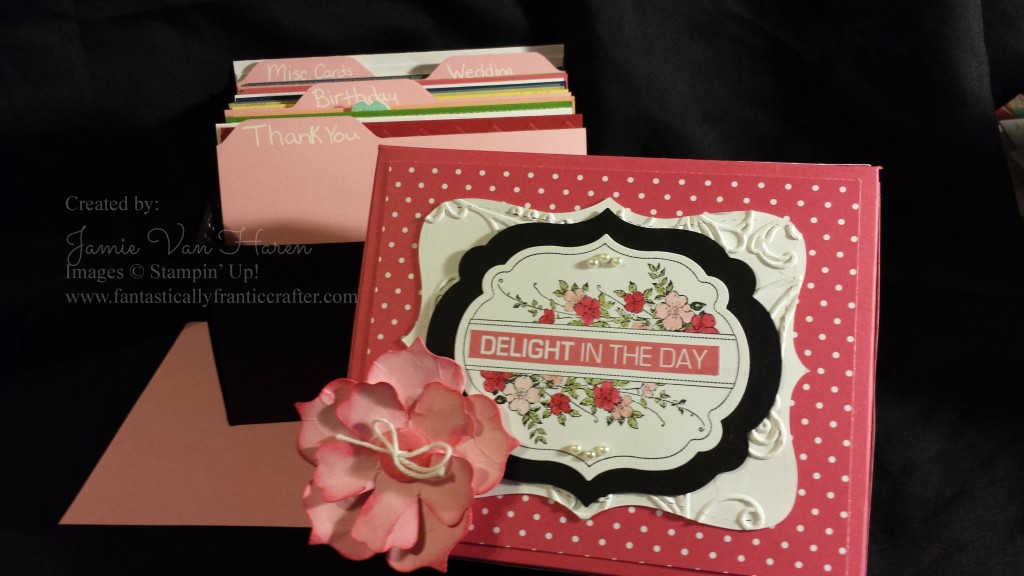 The lid uses one 8.5 x 11 piece of paper and the base uses an entire piece of 12 x12.
Using your scoring board, put the 8.5 piece vertical and score at 1 7/8 and 6 5/8. This will make the one end a tiny bit longer but if you don't want to worry about trimming a tiny bit you don't need to.
Rotate it so it is horizontal and score at 1 7/8, 7 3/4, 9 3/4.
The 12 x 12 piece gets scored at 3 1/8 and 8 7/8, rotate the paper 90 degrees then score at 3 1/8, 7 5/8, and 10 3/4.
The bottom has a little less width so the lid can fit over it.
I prefer to put my cuts in the narrow end following the score line to the horizontal one so that the wide side is now like a huge flap you can fold and glue.
I have been working on doing some swaps with some other demos and I would love to show you the one I did however, I forgot to take a picture of it before they all left for their destination. But in a few days I can start to share with you some of the wonderful creations and the awesome creators with you. Until then I have an order of Thank You cards to do and I need to get the mental whip crackin!